A new intensive Polish for foreigners course
The School of Polish Language and Culture offers a new one year intensive Polish language and culture course for foreigners.
The aim of the course is to prepare its participants to study and work in Poland.
Number of hours:
530 didactic hours of Polish language classes
70 didactic hours of workshops about Polish culture
Duration:
1 year (2.10.2017 - 15.06.2018)
Course fee:
10 000,00 PLN
Please send us your application form via e-mail: polish.wnh@uksw.edu.pl.
You can apply until 25th of September 2017.
Nowoczesne metody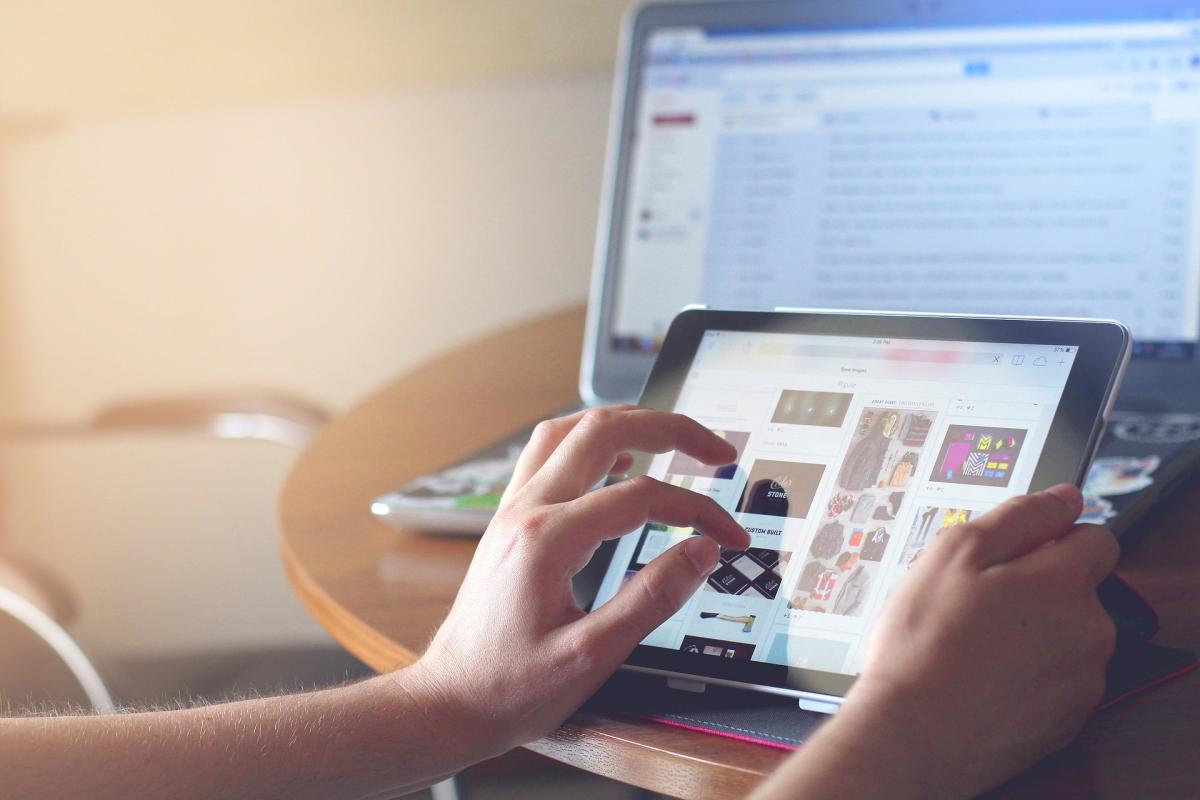 Doświadczeni lektorzy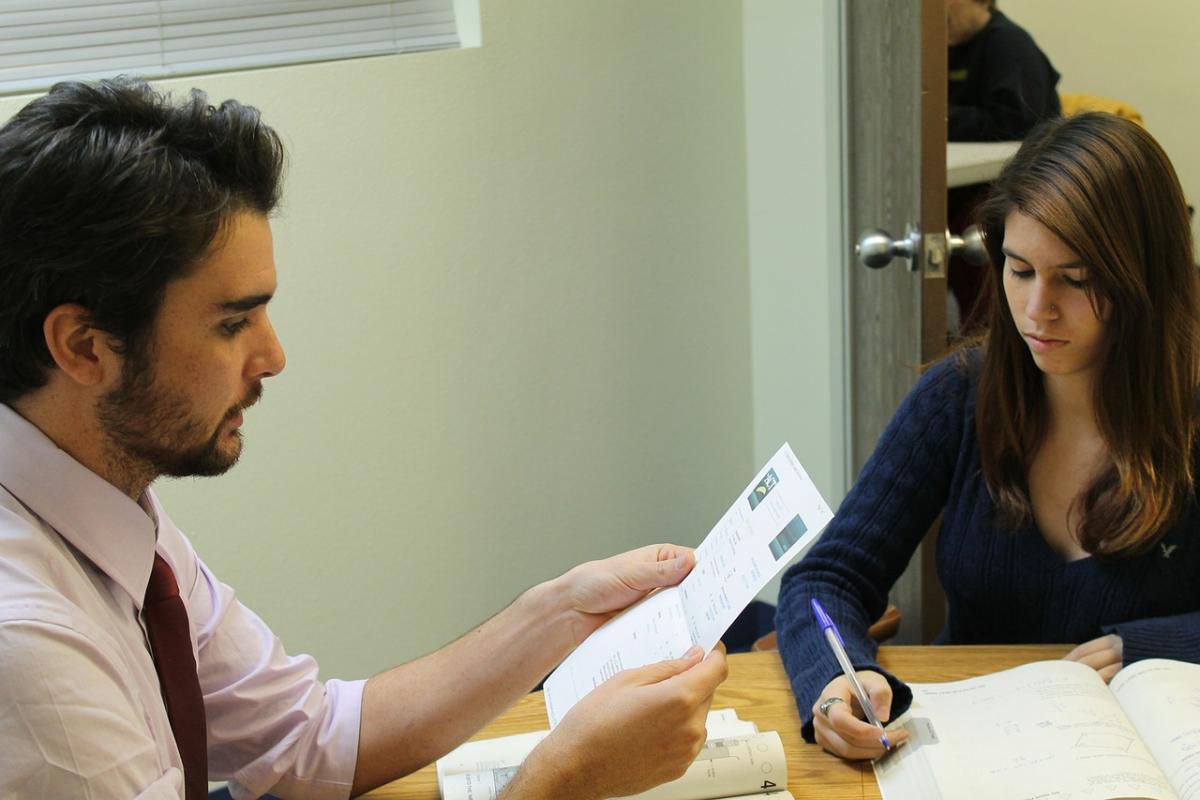 Współpraca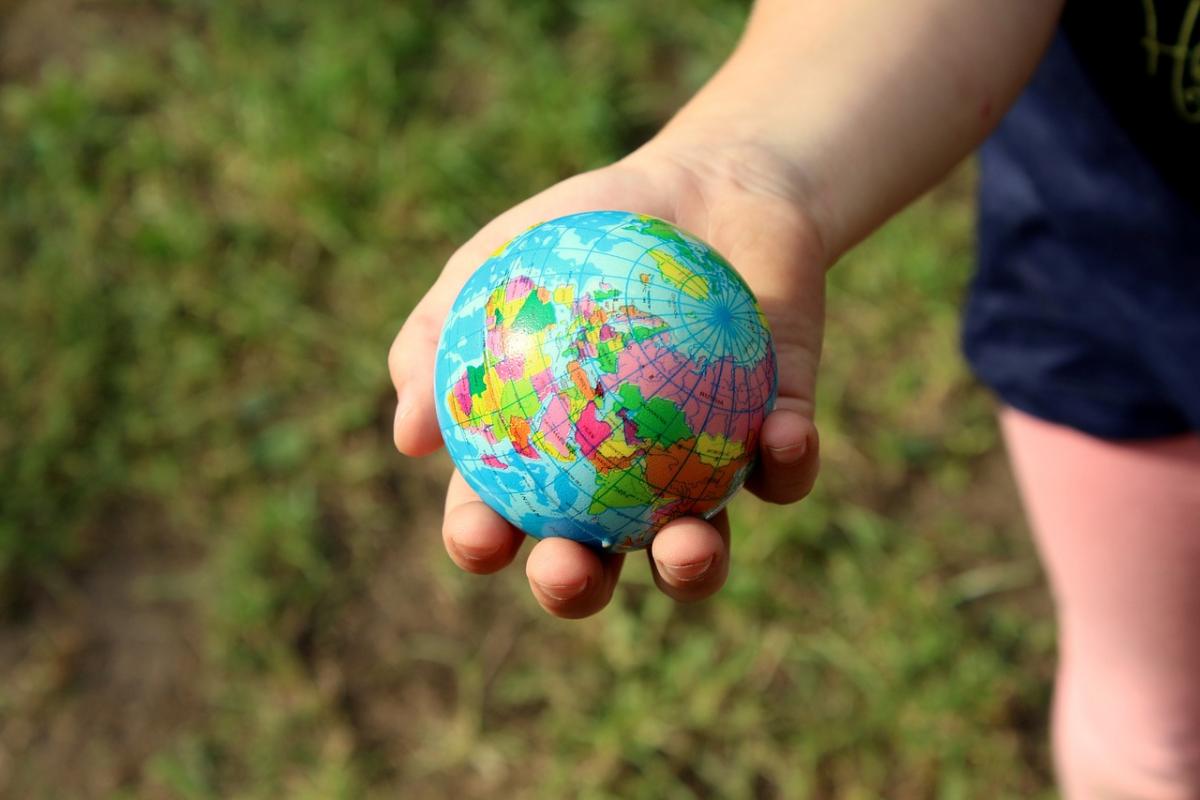 Przyjazna atmosfera