The Summer School of Polish Language and Culture
Summer School has been organized to follow the directive of the Minister of Science and Higher Education and is addressed to the grant holders of the Bureau for Academic Recognition and International Exchange. They are students of Slavonic and Polish studies and participants of Polish courses of foreign universities. There is a chance of organizing parallel courses for financial groups by other institutions and individual persons, who pay the costs of the courses themselves.
Classes are held at the Cardinal Stefan Wyszyński University in Warsaw, Dewajtis Street no. 5.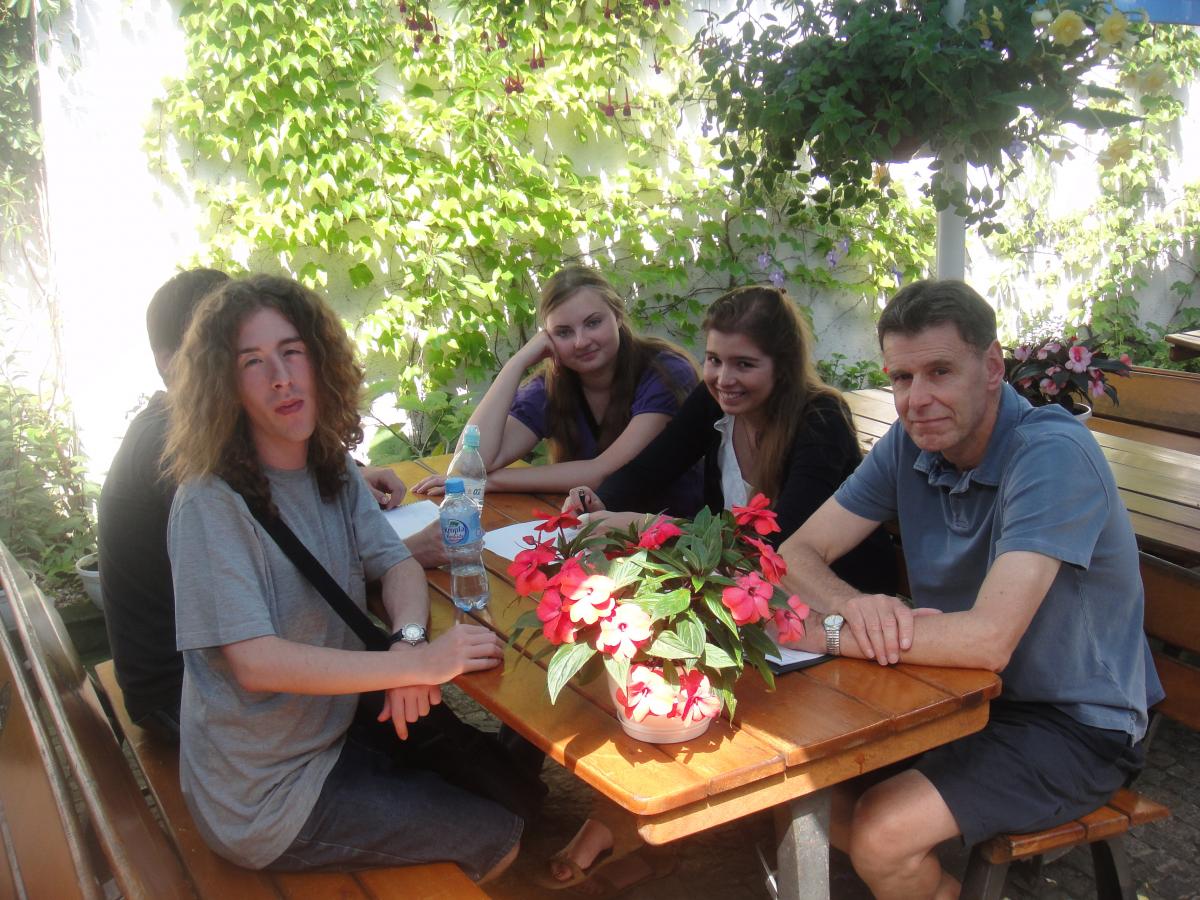 The programme of Summer School covers three-week course of:
- the Polish language (run at three level of fluency)

- classes of the Polish language culture

- classes of practical stylistics of the Polish language

- lectures of the history of Poland and modern Polish literature

- theatre workshops run by a theatre director

- film workshops with screening of films

- practical classes with a series of discussion meetings.
Classes are held with fifteen people in a group on three levels of proficiency:
Elementary
language used in typical everyday situations, writing on general popular topics or a topic referring to your interests, experience and plans; reading comprehension including texts about your free time, travelling, work, school and everyday life.
Intermediate
developing speaking skills on abstract topics; aiming at fluency, talking and writing about past events, giving your opinion with emphasis put on accuracy, participation in discussions, using popular idioms.
Advanced
practising fluent and spontaneous use of oral and written Polish in all communication situations with native speakers of Polish.
Cultural programme
The course also provides cultural programme including sightseeing tours around Warsaw and neighbouring areas with opportunity to get to know the history and everyday life of the city. There are evening outings to the Warsaw artistic events, sightseeing of historical places like the Royal Castle , the Royal Łazienki, the Palace at Wilanów, and seeing galleries and interesting exhibitions (the National Museum, the Museum of the Warsaw Uprising, the Museum of History of Warsaw , the Ethnographic Museum).
All the trips and attractions proposed to the students are combined with practical learning of Polish.
Course certificate
The participants who comply with the requirements of passing the individual items of the course receive certificates of course completion.